Eco-Friendly and Sustainable
Formulation by Industry Experts
All of our products are formulated by licensed aesthetician and industry expert with over 30 years of experience developing skincare products for the largest companies and some of the worlds most leading exclusive brands! Our products are vegan, cruelty-free peta-certified and dermatologist lab-tested. Learn how our unique and exclusive formulas give the best results!
AGE-DEFYING
10% Niacinamide
Get fast visible results with an industry-leading 10% Niacinamide formulation. This water soluble vitamin builds Keratin, the protein that keeps your skin firm and healthy. Niacinamide builds a lipid layer that helps retain your skins moisture.


Targets Hyperpigmentation
Reduces Acne
Evens Your Skin Tone
BRIGHTEN
Upcycled Superfruits
Rambutan is one of our exclusive and unique ingredients. It creates an optimal skin barrier that locks in your skins moisture. It increases oxygenation which is proven to reduce fine lines and wrinkles.

Mangosteen is loaded with vitamins that brighten and evens out your skin tone reducing dark spots and blemishes quickly. It stimulates circulation that aids in the anti-aging properties, restores vitality and gives you smoother softer skin.


19% Increase in Elasticity
Clinical studies have shown that Rambutan increaes skin elasticity by 19%.
20% Increase in Hydration
Dermatological testing has shown that these superfruits increase hydration by over 20%.
ANTI-WRINKLE
Vitamin C Beads
The top all-natural anti-aging ingredient on the market. It is one of the most gentle ways to promote collagen production and reduce under-eye circles. It smooths out your fine lines by hydrating and plumping the under-eyes. It is also one of the safest ingredients for sensitive skin types. 


Increases collagen
Reduces under-eye circles
Safe for sensitive skin
RETINOL FREE
Bakuchiol
The power of retinol without the irritation. Bakuchiol is a plant-derived alternative to retinol. Clinical studies have shown it to be as effective as retinol but without the dryness, irritation and UV sensitivity that retinol can cause.


For Sensitive Skin Types
Bakuchiol is proven to reduce lines and wrinkles without any adverse reactions.
UV Safe
Unlike Retinol which can cause UV sensitivity, Bakuchiol is safe to use during the day.
Hydrating
Grape AHA
Grape Seed Extract is highly regarded as one of the most effective botanically based skin care ingredients. It is a mild Alpha-Hydroxy Acid so it gets rid of dead skin, retains your skins natural moisture, and makes your skin appear more youthful and firm. 

Firmer Skin
Increases blood flow
Smooths out scars and age spots
Wrinkle Reducing
Multi-Vitamin Extract
Our special formula of botanical based multivitamins is great for all skin types. If your skin is dry, flaky or dull the 15 vitamins will transform your dull skin to skin that is bright and radiant. Intensive vitality meets nourishing self-care. This Vitamin Complex Extract contains Vitamins A, C, E, H and F as well as the full spectrum of B vitamins and peptides.


Reduces wrinkles
Soothes And Moisturizes
Prevents hyperpigmentation
Plumps & Moisturizes
Hyaluronic acid
Experience plumper more supple skin. Hyaluronic acid, or HA, increases the skins moisture by creating a barrier that prevents the loss of hydration in the skin. It reduces redness and plumps the skin to reduce fine lines and wrinkles. A clinical study of women applying HA 2x a day for 8 weeks showed a 40% decrease in the depth of wrinkles and a 55% increase in the firmness of the skin and elasticity. 


Anti-Aging
Brown Rice Vinegar
We are one of the only skincare brands that includes Brown Rice Vinegar and the powerful skin transforming properties it contains. Combining Brown Rice, which is loaded with nutrients such as Vitamin A, Vitamin B, minerals and amino acid, with the skin invigorating properties of Vinegar makes our formula natural and effective. 


Hydrating
Smooths lines an wrinkles
Increases skins radiance
TESTIMONIALS
What our customers say
"I bought both the Eye Serum Repair Mask and Cleansing Balm. Both are wonderful products. I'm trying for only about 2 weeks and can noticeably see the saggy and dark wrinkles below my eyes much reduced. These guys really know what they are doing. I really like this company! They are ethical and making good products.
"Refreshing, it evens out and Brighten the complexion perfectly."
I absolutely love this eye mask. It is very hydrating. I like how it is not sticky. I like that it absorbs quickly and smooths out any fine lines. I would recommend this eye mask to anyone looking for hydrating, younger-looking skin.
"I absolutely like this repair eye mask. As a mom with 3 children, I struggle to find a skincare routine that's good for the environment and also not time consuming! After trying for 3 weeks, It's made a big difference on my under eyes! I've been using this product ever since and the wrinkle is no longer visible. I look less tired and much brighter. Very soothing!"
I have been super excited to try this product. I've been looking for a great eye cream from a great company with natural ingredients and this is it. Sustainability, non-toxic, plant based, cruelty- free, and this company has it all. I love knowing I can trust the product that I am putting on my face. My only dislike is that it's sticky feeling when I first put it on, but that's common and it doesn't last long. Sensory issues! But great product! Definitely worth a try!
"Great Products! I love this eye mask! The best one I've used so far. I use to get really dark circles under my eyes especially when tired. After trying for 1 weeks, I've found they have massively reduced!"
I purchased this eye mask to try out due to some slight wrinkles and darkness that emerged below my eyes. After applying only at night for a week I can already see much improvement. I've tried a few different brands out but so far this one has shown the best results.
INSTAGRAM FEED
Follow us
Learn about new product launches and stunningly simple skin care tips.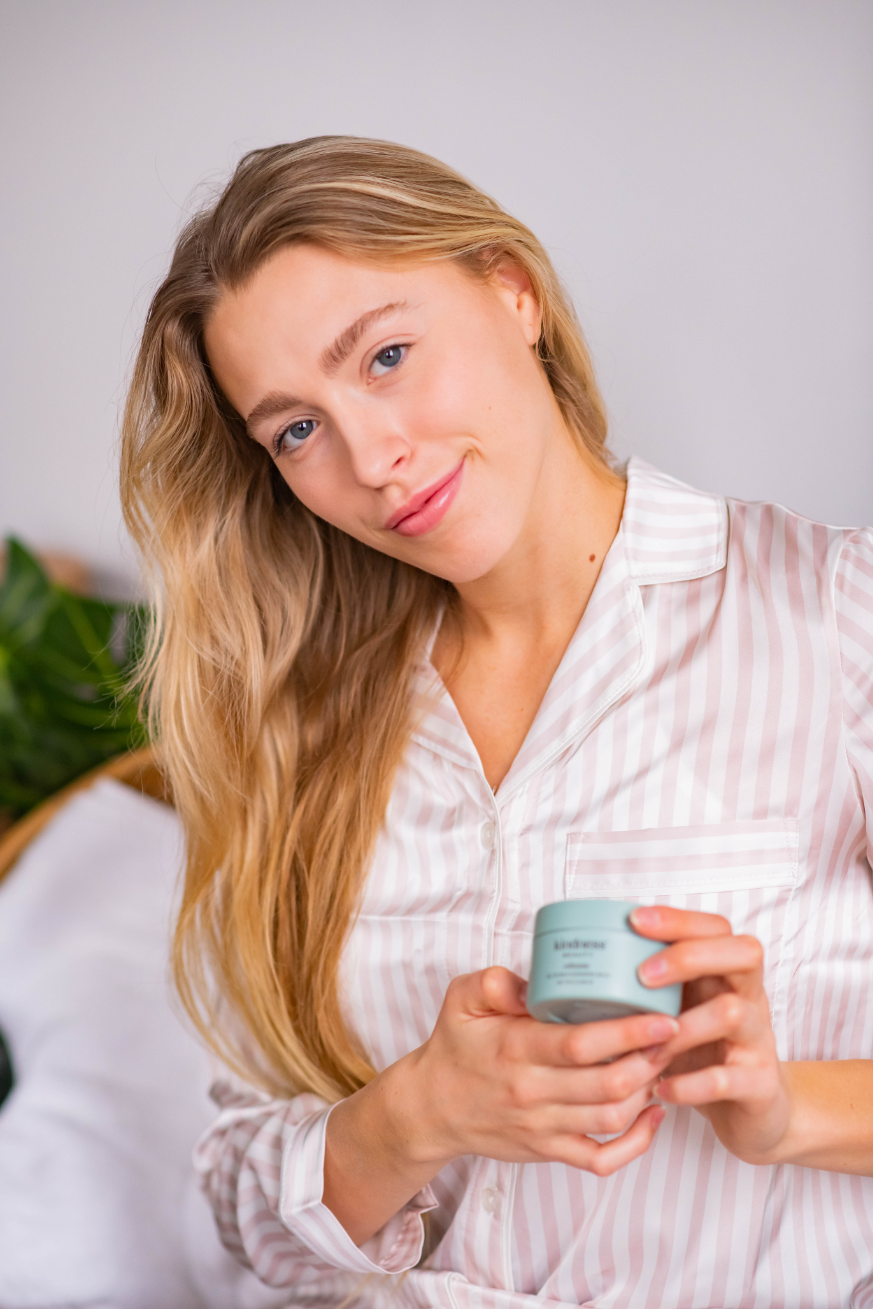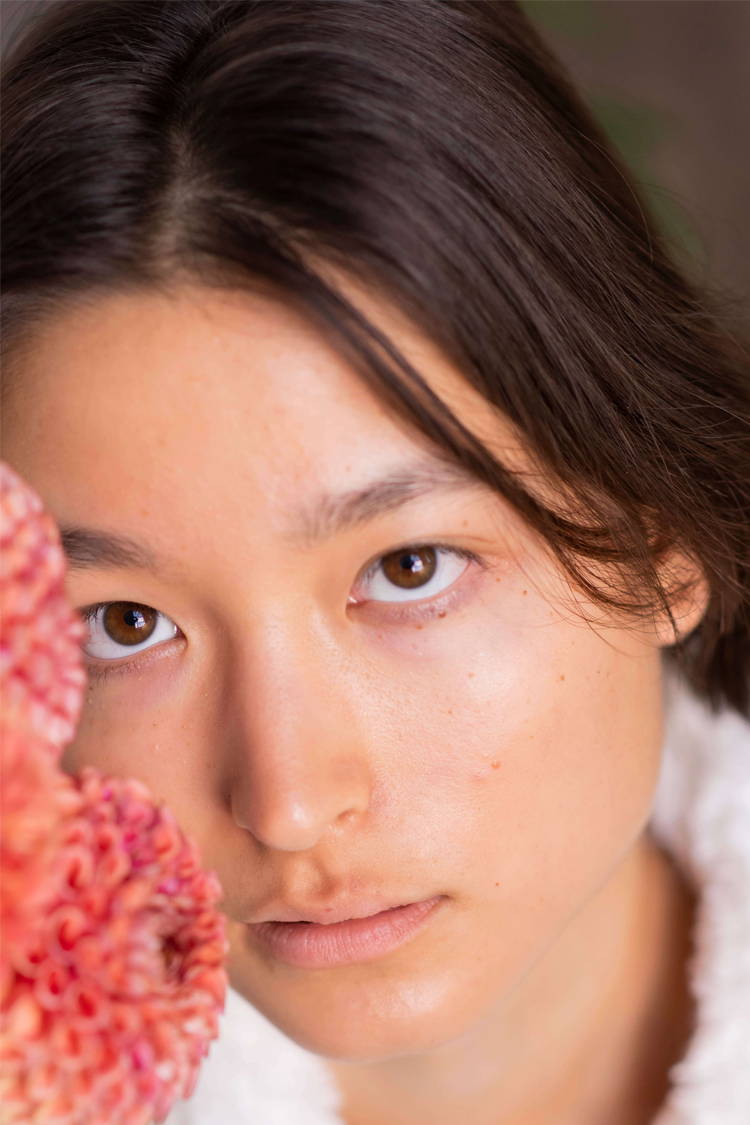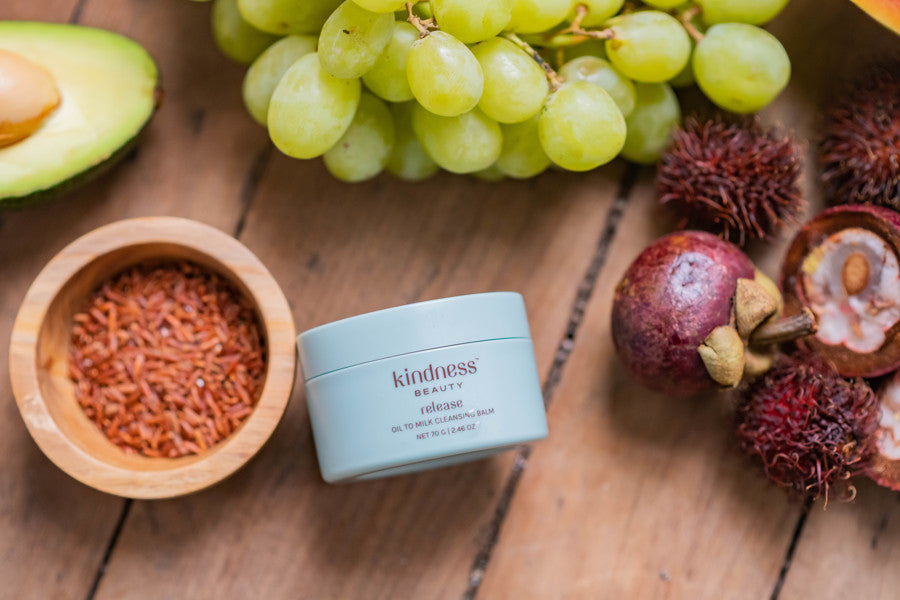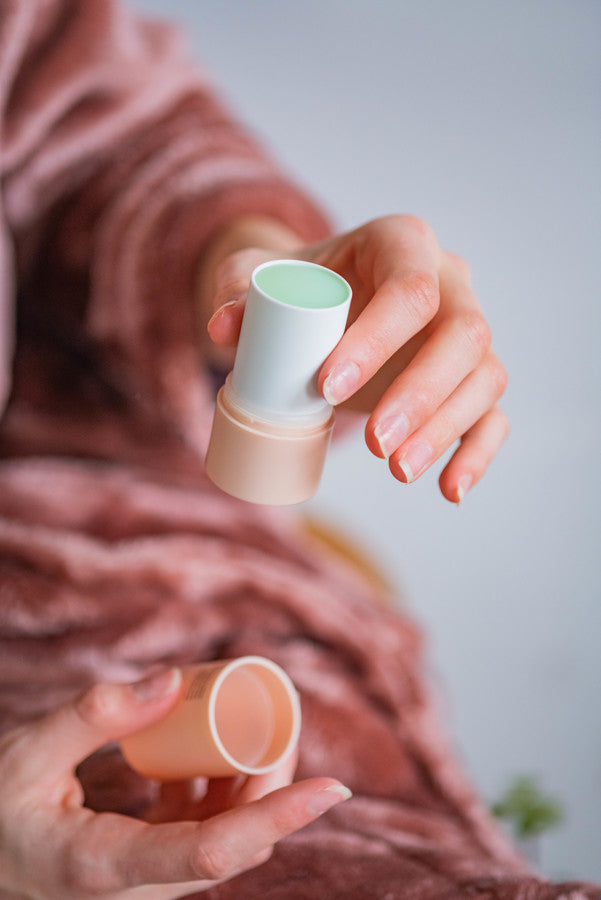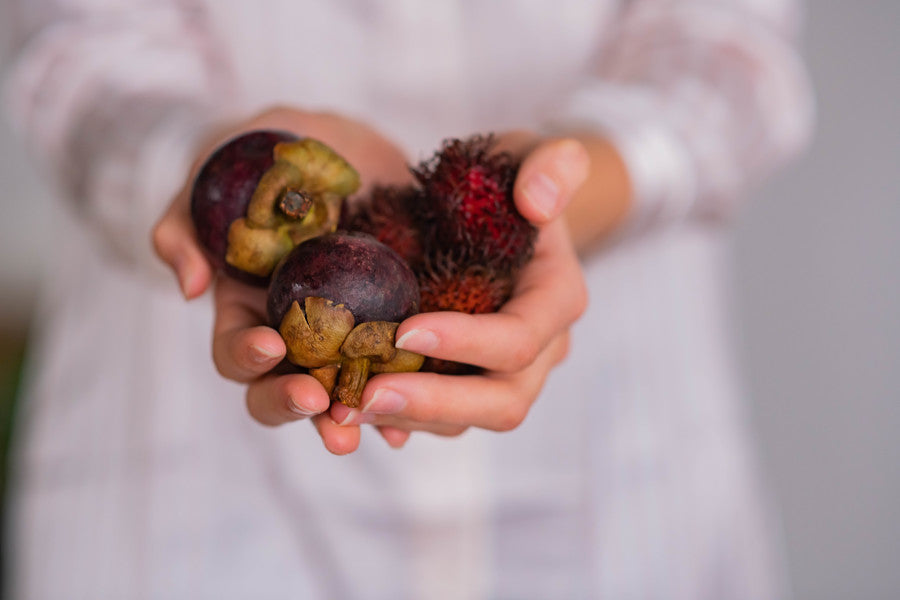 Treat Yourself With Kindness
Experience smoother, tighter skin while doing good for your body and the planet. Botanicals meet science to offer a safe and ecologically conscious skincare line that really works.

Free Shipping & Free Returns
Dermatologist Tested
Cruelty-Free
WHERE SCIENCE AND NATURE MEET
Bring Out Your Inner Beauty
Planet-friendly skincare that is based on kindness